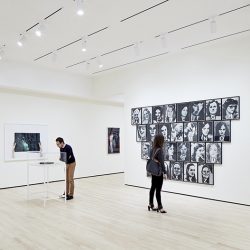 January 24th, 2017
Has the West Coast become a top destination for contemporary art? It certainly looks that way. In Los Angeles, there's The Broad, a new museum with an extraordinary contemporary art collection, and the sprawling art complex of Hauser, Wirth & Schimmel in the burgeoning downtown art district; Zurich's Karma International, New York's Maccarone, and Berlin and … Continue reading California Dreaming? Now It's A Reality For Contemporary Art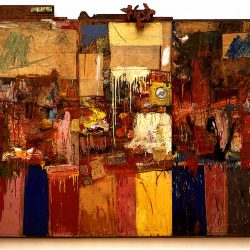 January 10th, 2017
"Art is an experience designed to allow every individual to be and find themselves." – Robert Rauschenberg. Leading up to the sweeping Rauschenberg retrospective that opened at Tate Modern on December 1 was another look back at the artist with a major exhibition at the Ullens Centre for Contemporary Art (UCCA) in Beijing last … Continue reading The Liberating Spirit of Robert Rauschenberg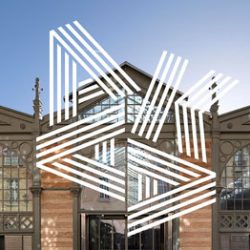 December 20th, 2016
As noted in an earlier post, "flourishing," "burgeoning," and "booming" are words now commonly used to describe the contemporary African art market. Here we highlight some of the trends driving – and being driven by – this upsurge in interest and enthusiasm from the perspective of art fairs held since the summer. Larger fairs … Continue reading A bigger stage for contemporary African art.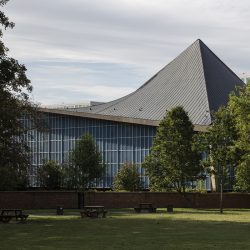 November 17th, 2016
"We need to do something for design like what Tate Modern did for contemporary art in this country," says Deyan Sudjic, director of London's Design Museum. He recalls that before the Tate, contemporary art seemed "at the periphery of things," or even "not relevant to the mainstream of British life." Now, with the opening … Continue reading Design on the Move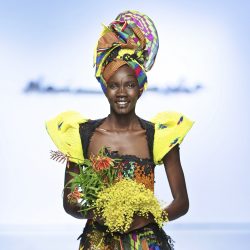 October 27th, 2016
Flourishing, burgeoning, booming… words heard whenever the topic is the market for contemporary African art. Rising auction results are of course one reason, but that's not all. More African artists are getting solo shows, new fairs are being held, museums are expanding their collections and mounting exhibitions of African artists, and new museums featuring … Continue reading Why All The Talk About Contemporary African Art?