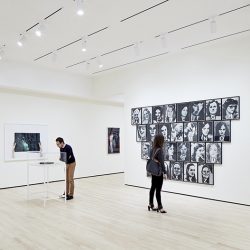 California Dreaming? Now It's A Reality For Contemporary Art
(1/24/2017)
MarketBeat
-
Has the West Coast become a top destination for contemporary art? It certainly looks that way. In Los Angeles, there's ...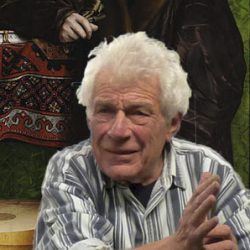 Finding the Sense of Art in Life After January 20th
20 January, 2017
Voices in Art
-
John Berger, in 1960: "It is our century, which is pre-eminently the century of men throughout the world claiming the ...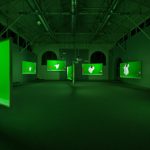 Zeitz Collection
(11/17/2016)
Collector's Eye
-
In Collector's Eye, Sayers Consultancy invites prominent collectors to select a favorite work of art in their collection and to ...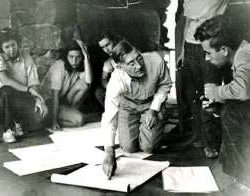 Black Mountain College
(1/10/2017)
Looking Back
-
Black Mountain College was a small, experimental liberal arts college founded in 1933 in the Blue Ridge Mountains of North ...